Premium preloved clothing and accessories for pregnancy, nursing and beyond.
Ready to take a look at our collection? Stella has a Baby is the best place to buy gently used maternity items, because we source our items on consignment from parents like you.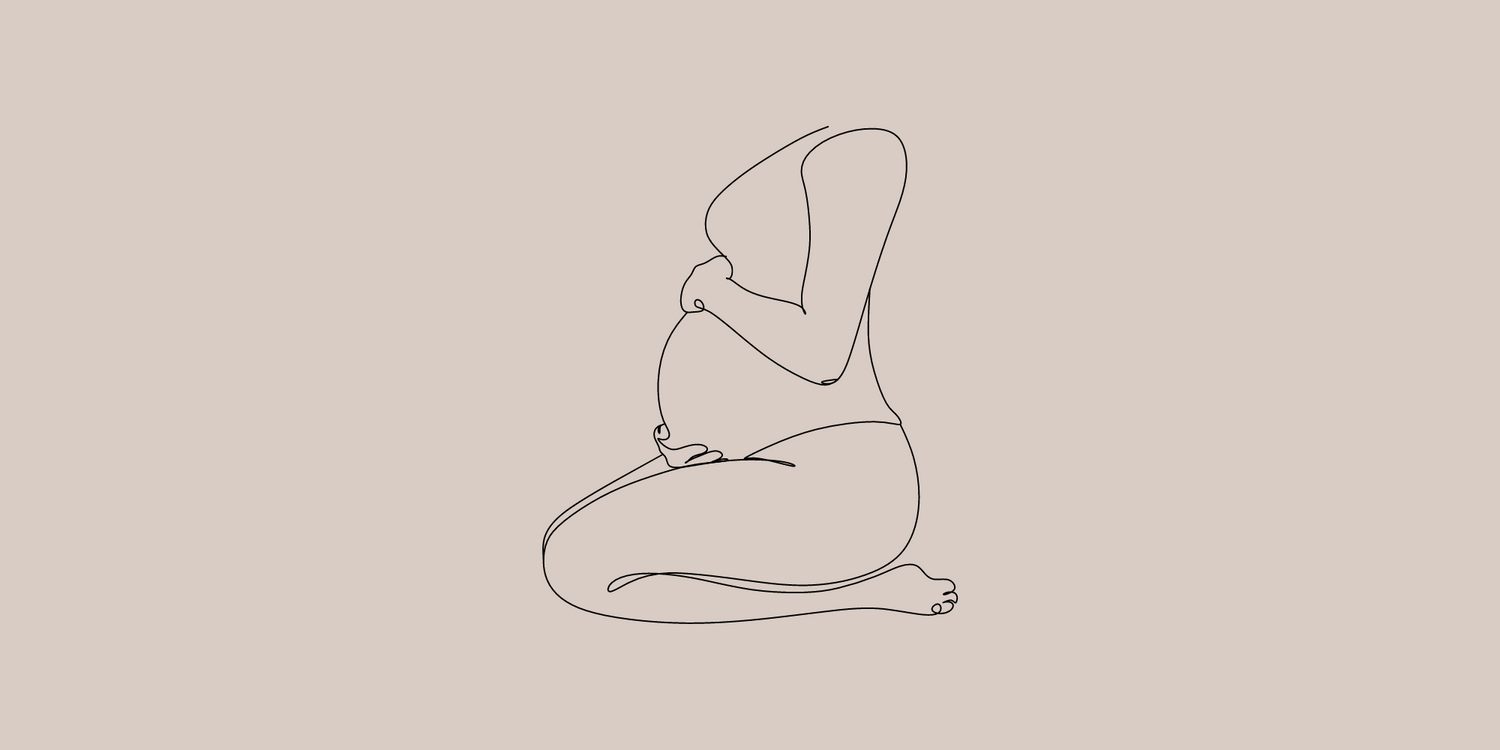 Everything grows rounder and wider and weirder, and I sit here in the middle of it all and wonder who in the world you will turn out to be.